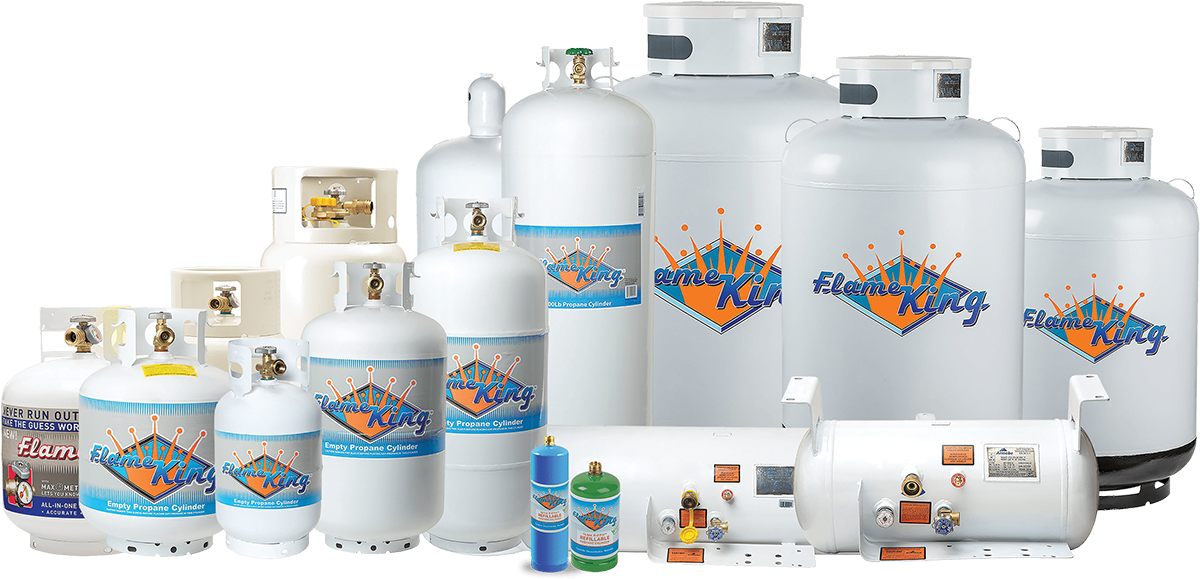 Flame King is dedicated to providing world-class products that are second to none.
For twenty years we have been providing the highest quality, service and value for our customers throughout the world, as well as a broad line of advanced and innovative products.
Our customer-focused approach has led the way for Flame King to be seen as the fastest growing company within the industry, and recognized as a market leader around the world.
Durable
We understand that propane equpment can take a beating, therefore we produce our tanks with the sturdiest materials available.
Safe
We test our tanks under all conditions and in all possible scenarios, to ensure the highest standards of safety, guaranteed.
Hi Tech
At Flame King, we bring together technology and hardware, to provide better experiences for our tank users.
Green
We care about the environment and have therefore produced the Refillable 1 lb propane tank - the first of its kind on the market.
Flame King specializes in making propane tanks and cylinders used daily across the globe. You'll find the quality of our customer service equals that of the propane tanks we deliver. Like all of our products, each propane tank and cylinder meet or exceeds industry regulations for quality and is manufactured in facilities that have won awards for proactive safety practices and regulations.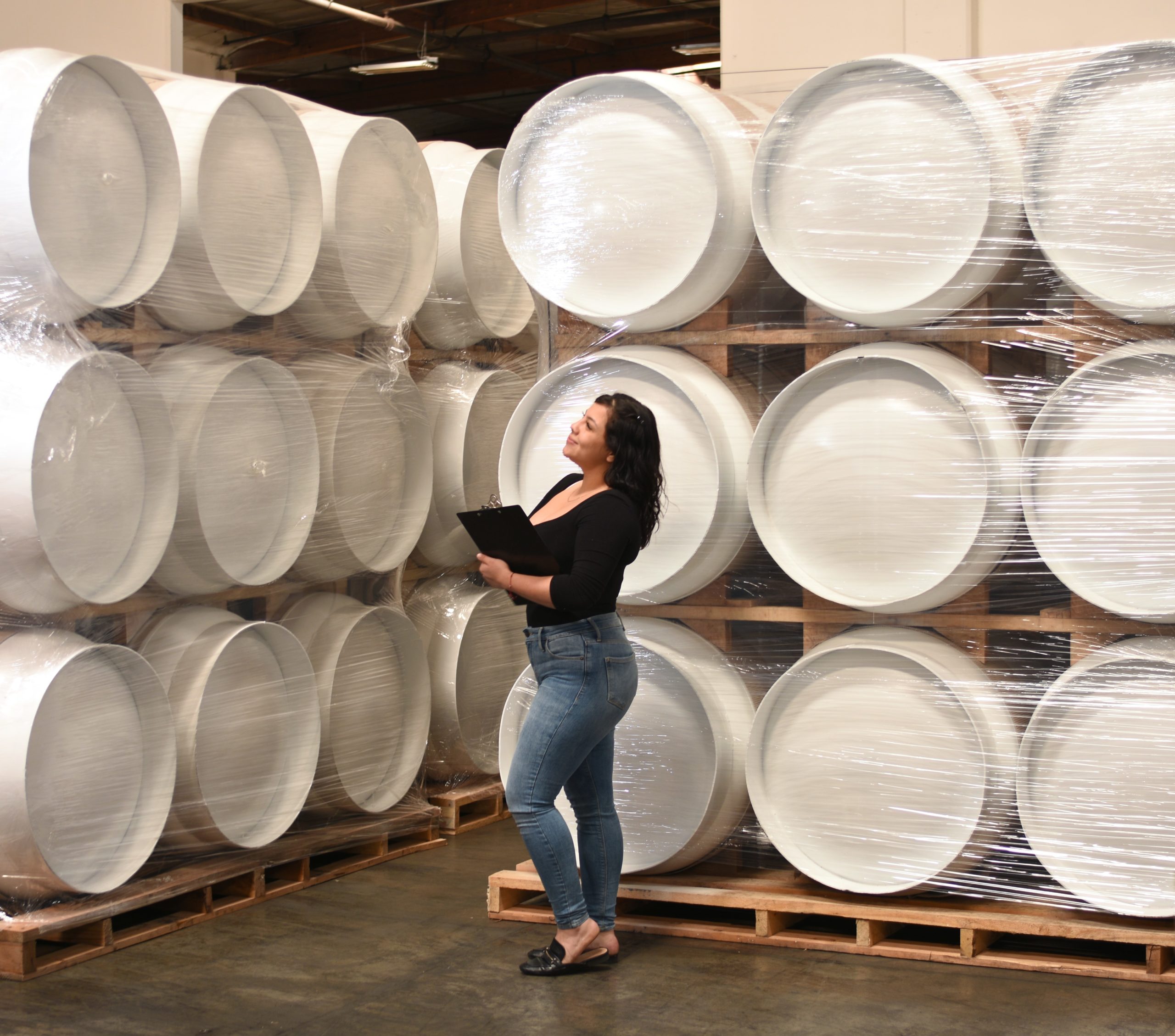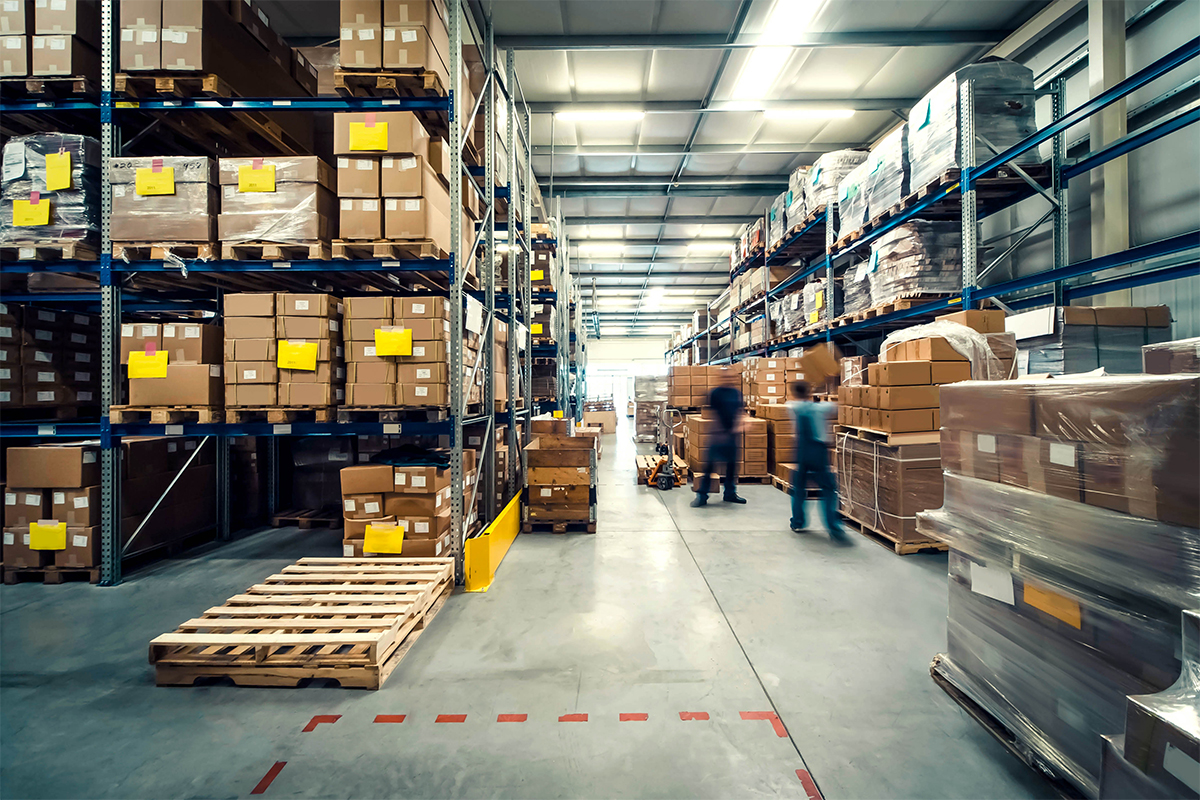 Made of steel, Flame King offers a complete line of portable propane cylinders. Flame King's steel portable propane cylinders come in various sizes ranging from 1 lb. to 420 lb. for recreational, commercial, industrial and home applications. These cylinders are manufactured to Department of Transportation (DOT) or Transport Canada (TC) specifications in facilities that have a Quality Management System certified to ISO 9002 requirements.
Flame King's ASME certified tanks and cylinders are manufactured to ASME specifications in facilities that have a Quality Management System certified to ISO 9002 requirements. 
"Working with Flame King has been a wonderful experience. With integrity and service par excellence, they shipped their tanks to us speedily, and we have been happy with their products for many years."
"It's a great tank, what else can you say? Easy to handle, nice grips. Secure valve handle, never questioned if it was actually off. Good craftsmanship on the threading. Sturdy footing. Just an overall good tank!"
"Very good tank. Nice OPD. I will be buying another one."
"Just as I thought it would be. Clean, and ready to fill. As soon as my expired tank was empty, I had this one filled and installed it into my Travel Trailer.
Way to go!!!!!"
"Nice tank! Bought two of these to store propane for my new emergency portable generator. Had them filled a few days ago and found that they are easy to carry/move."
"Solid construction and great value. Would buy again."
Get in touch with us and one of our experts will follow
up with you shortly to schedule a consultation.